CNT S.A.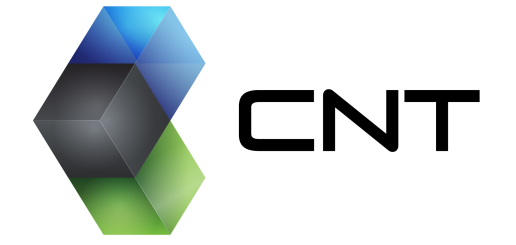 Centrum Nowoczesnych Technologii S.A. has been a dynamically developing company, listed on the Warsaw Stock Exchange since 1998. The Company is a participant of WIG and WIG-Poland exchange index and the sector index WIG-construction.
CNT S.A. has a long-time experience in the implementation of projects related to the construction in the field of water and civil engineering (pipelines, water and sewage systems and water treatment plants, sewage treatment plants, pumping and sewage compressor plants, industrial halls, roads, bridges, tunnels and viaducts, etc.).
The company focuses its current activities mainly on the area related to water engineering and infrastructure orders implemented for local government under public tenders. The company is also developing new areas of business activity concerning projects in the ITS and Smart City industries.
Since the IPO many years have passed and the company keeps evolving and transforming constantly, and consistent implementation of the strategy of development and growth of the company's value for shareholders and the experience allows the company to pursue new investment projects requiring flexible and creative approaches.
The Board of the Company includes:
Jacek Taźbirek – President of the Board.
Contact CNT S.A.:
HQ address: ul. Partyzantów 11, 41-200 Sosnowiec,
tel. no. +48 32 294 40 11, fax +48 32 263 39 07,
e-mail: ...@cntsa.pl ,
District Court Katowice-East in Katowice, KRS no.: 0000143061,
NIP/tax identification number: 6440011838, REGON/statistical identification number: 271122279,
share capital: PLN 36,360,000 (incl. paid: PLN 36,360,000),
website address: http://www.cntsa.pl